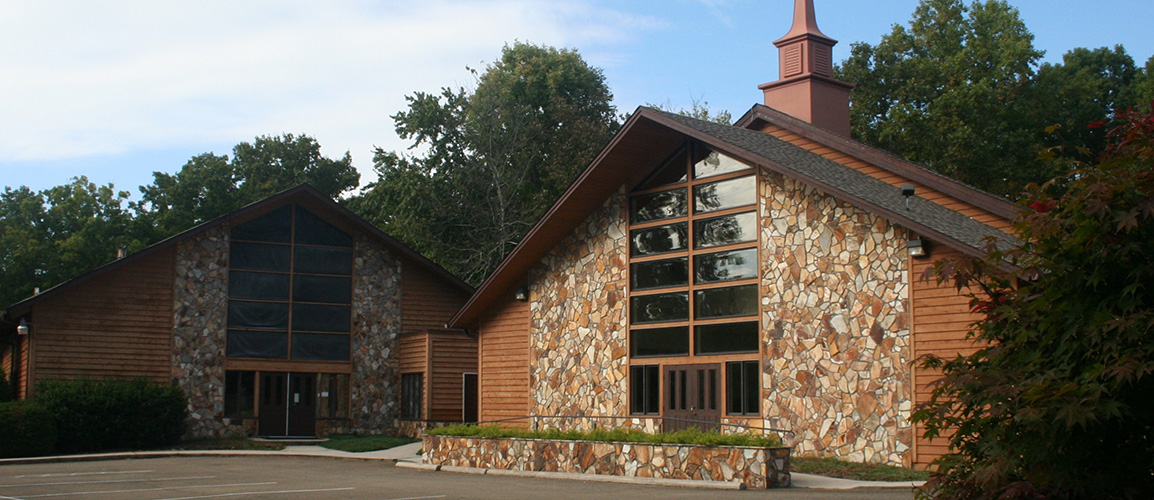 Welcome to Fellowship Presbyterian Church, ECO
Please join us!
Fellowship Presbyterian Church  is a community of believers blessed by God's grace and mercy.  In faithfully responding to God's call we strive to:
Deepen our relationship with God through worship and Bible study;
Grow in fellowship with Christ by adhering to a life of discipline and prayer;
Nurture each other with love;
Proclaim the love of Christ by word and deed throughout our community & the world.
If you are  new to our community, we invite you to join us for worship this Sunday at 10:00 a.m.   We are a vibrant community of faith offering many opportunities for service and personal growth.  For more information about what to expect when you worship with us, follow the link below… For access to recorded services, please press the Watch Button above.