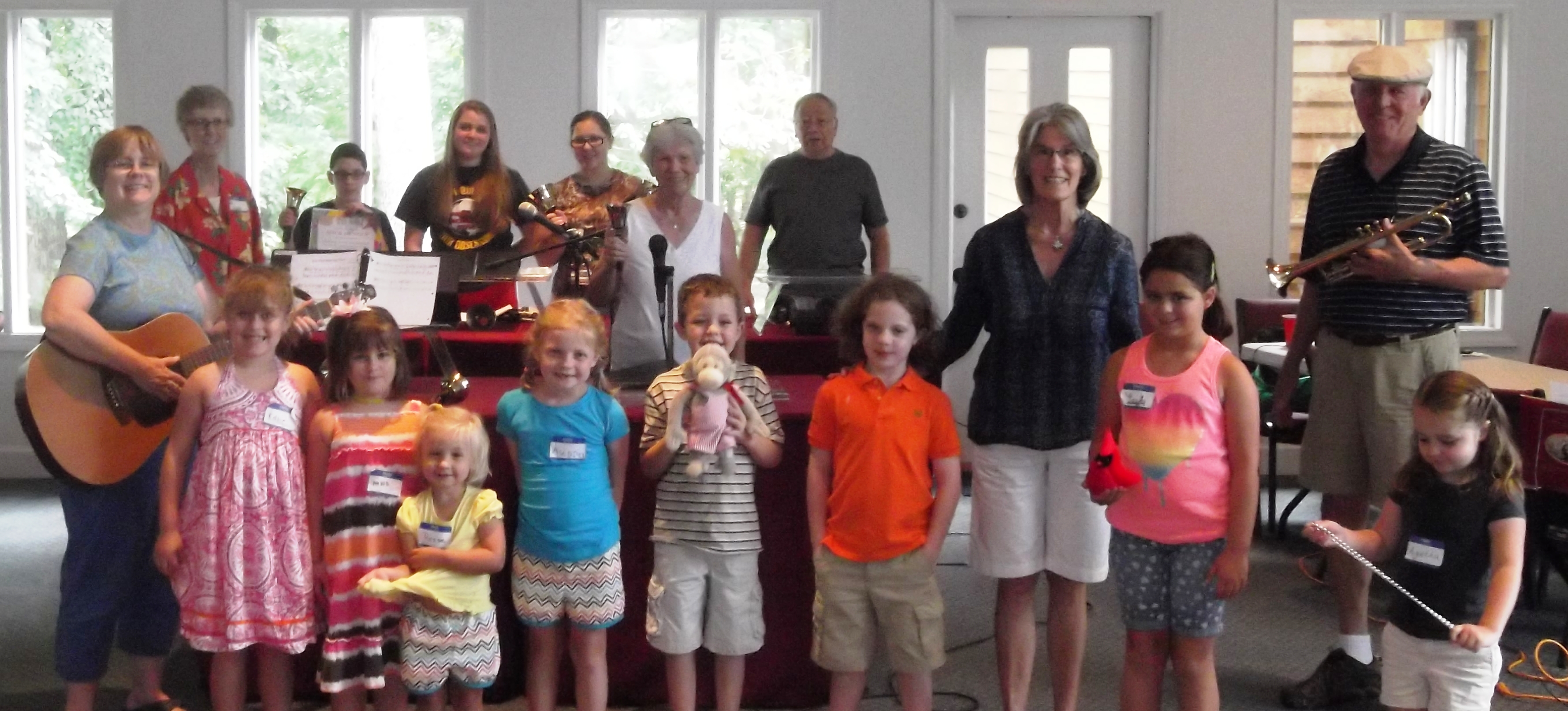 Upcoming Events at a Glance
Undecorate Church Sanctuary
Please come and help remove Christmas decorations from the Church Sanctuary at 10 AM on Saturday, January 11.
Sunday, January 12 Will be Busy!
Installation of New Elders

 Annual Meeting of the Congregation
 Covered Dish Luncheon
 Recognition of the Murrays
Promise Land Ministry
During the first quarter of 2020, our primary mission emphasis will be on Promise Land Ministry.  Promise Land Ministry is a non-profit church and ministry located in the North Georgia mountains near the town of Ellijay.  Their primary mission is to offer a faith-based approach to the substance abuse treatment for men seeking freedom from drug and alcohol addiction.  The ministry was founded by Al and Sandra Plume in the late nineties and moved to its current location in Ellijay in 2001.  Residents are not charged for their stay at Promise Land, and the ministry does not take any federal money.  It is operated completely by the grace of God and donations from around the community.  There are currently around 30 men in residence.
---
Dancercise!
Exercise with a twist!
Dancercise meets on Monday evenings at 6:00 and Wednesday mornings at 9:30 in our fellowship hall.  This is for all our members, neighbors, and friends.  Join us at any time, regardless of your level of activity.  For more information, call the church office between 9:00 am & 3:00 pm on Monday – Friday at 770-893-2555.  It is FUN, FREE, and CO-ED.
Families Anonymous
Saturdays 9:30 – 10:45

Families Anonymous is for relatives and friends concerned about another's use of drugs, alcohol, or related behavioral problems.  We meet for fellowship and support each Saturday morning from 9:30 to 10:45 in the downstairs classroom.  Our meetings are open to all.  If you or a neighbor know of someone struggling with this family issue, please let them know about our support group here at our church.  Families Anonymous is a world-wide recovery program for parents, spouses, siblings, grandparents, and friend of individuals who are suffering from chemical dependency.  This program stresses anonymity.     .