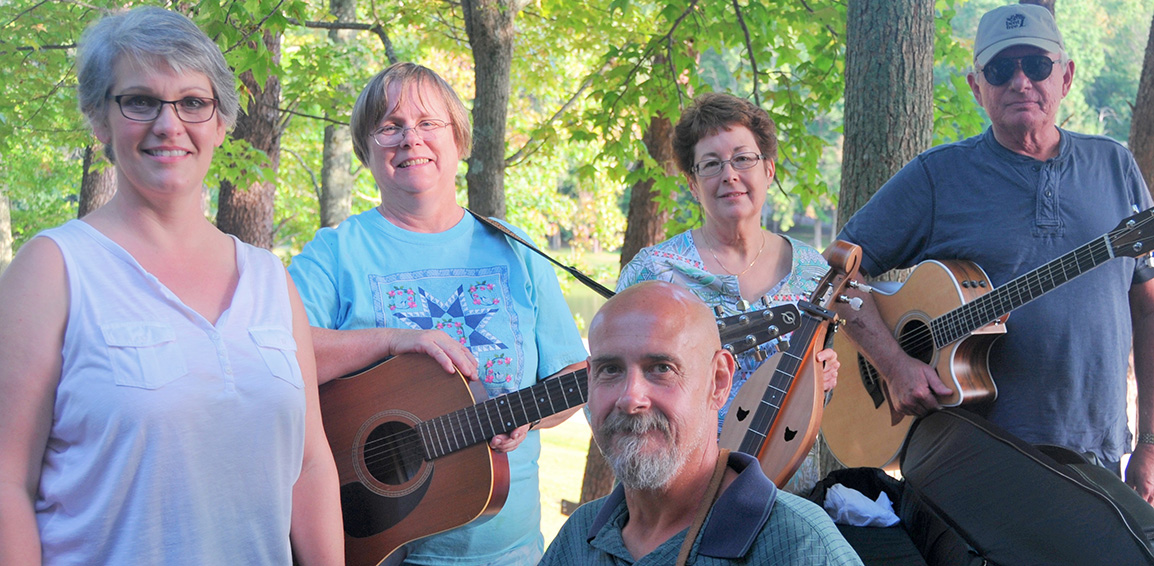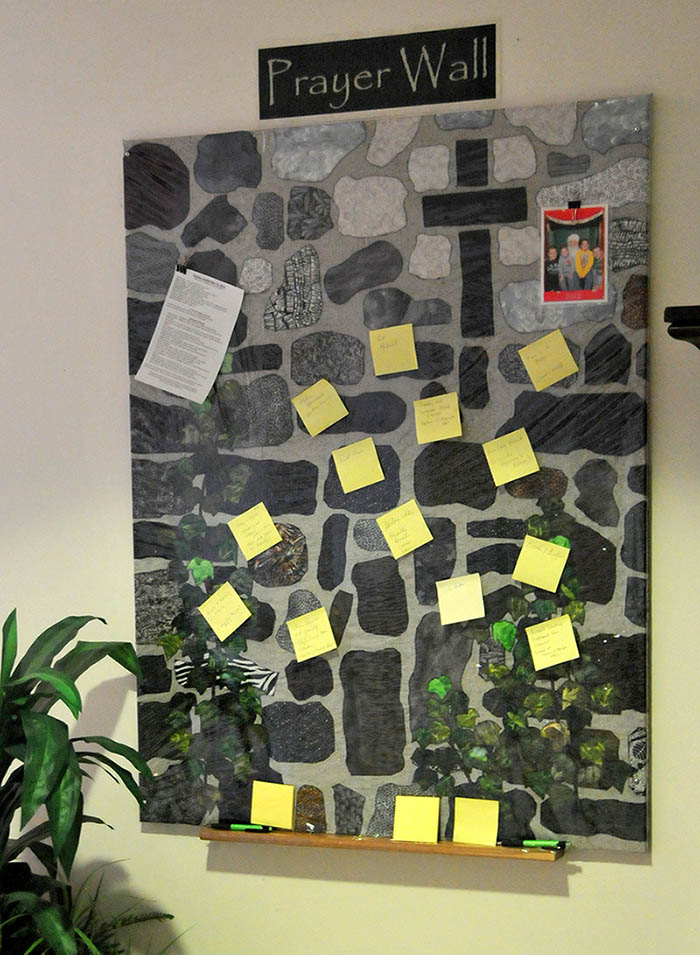 Worship
All are welcome to come and worship with us each Sunday at 10:00 a.m. at 389 Bent Tree Dr. in Jasper, GA, 30143
Our service is based on the Reformed tradition in which we gather to hear God's Word read and proclaimed, respond in praise and gratitude, and go out as His sent people into the world.
The Service for the Lord's Day
Gathering
Come and See.
Let us come in gratitude.
Let us come and sing praises.
Let us come seeking forgiveness.
The Word
Let us come, like sheep, to be fed.
Let us come to hear God's Word to us.
Let us come and give to our Lord's Service.
Sending
Let us go out, having been fed, to serve our Lord.
Let us go out, following the Great Commission!
(Matthew 28: 16 – 20)
Opportunities for Personal Growth:
Men of the Church Breakfast
Fourth Saturday of every month at 8:30 am
Men's Bible Study
Thursday mornings at 8:00 am at the 19th Hole in Bent Tree
Presbyterian Women
Fourth Monday of every month at 10:00 am
Bible Studies
Tuesday evenings at 6:00 pm
Prayer Groups
Wednesdays at 8:00 am and Thursdays at 12:00 noon
Music Program
Choir practice Wednesday at 6:30 pm
Bell Choir as announced.
Banner Guild
As announced.
Alzheimer's Support Group
Fourth Monday of every month at 1:00 pm
Dancercise
Monday at 6:00 pm & Thursday at 9:30 am
Families Anonymous
Saturdays at 9:30 am