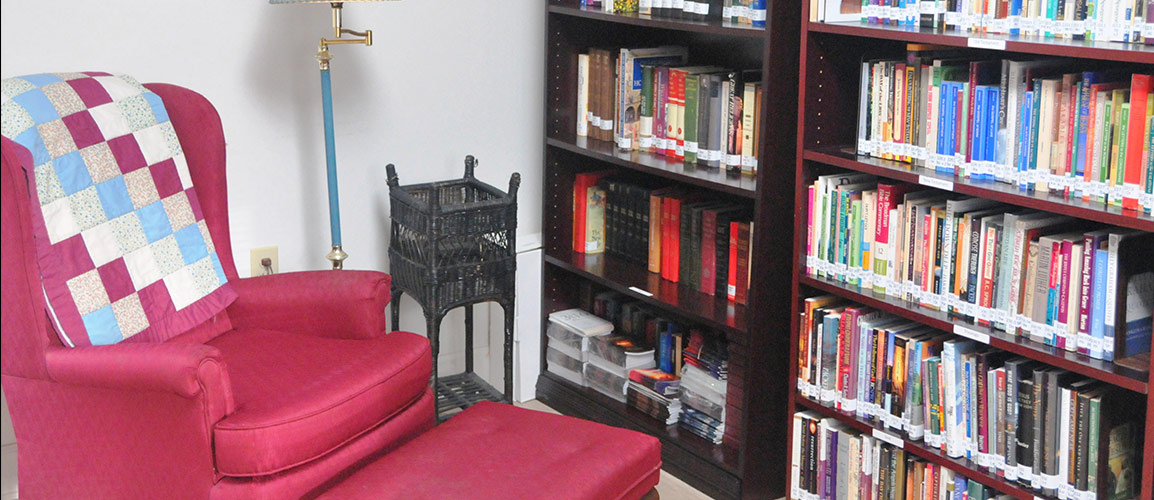 About ECO and What We Believe
Fellowship Presbyterian is a part of the Covenant Order of Evangelical Presbyterians (ECO), which was founded in January 2012. Fellowship was dismissed from the PCUSA to ECO in September 2013. Ours is a new movement of Presbyterians rooted in the Reformed tradition of Christians. We declare that the Word of God as set forth in the Bible is the ultimate authority for what we believe and how we are to live. We believe in one God who has revealed Himself to us in three persons: Father, Son, and Holy Spirit. We also affirm that God the Son, Jesus, is fully divine and fully human.
We believe that there is only one means of salvation and that is through God's grace in Christ Jesus. We are, therefore, saved through no action of our own, but through the grace of God. Having been saved by God's grace, we are called to a life of service through the community of the Church. We use our gifts and talents to uplift one another and further God's Kingdom on Earth.
We are called to "be in the world, but not of the world." Therefore, we strive to live in obedience to the Word of God, using Scripture as our guide for responding to the world around us. We believe in the sanctity of marriage between one man and one woman, or celibacy in singleness. We practice right stewardship of the goods we have been given, showing charity to those in need and justice for those oppressed.